Mobile Apps
Mobile devices such as smartphones and tablets are incredibly common today. Be it iOS, Android or Windows, we can help you produce stunning apps your customers will love.
In the last few years, mobile devices have seriously taken off and there is a large base of avid followers powering a huge multi-platform market place where even ¥100 apps can turn into millions of dollars in revenue should they become popular.
Although we cannot promise to think of the so called "killer app" for you, what we can offer is robust code that successfully powers your amazing app across all the platforms and operating systems you choose to support.
iOS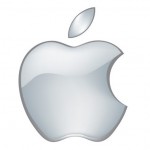 iOS, courtesy of Apple, brought mobile devices and applications to the public eye.
For a time the iPhone, iPod and iPad were unrivalled in their markets. Even though this golden age of a near monopoly in the consumer market has ended, Apple is still one of the stronger contenders for the mobile market.
Now that iOS has reached nearly a decade of public attention, the App Store boasts over 1.4 million applications making it a very large playing field.
Android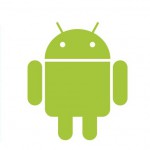 Evolving from Symbian, Android is technically older than iOS.
It was originally developed as an operating system for cameras before being changed to target smart phones and later purchased by Google. Since then, it has become the most popular operating system for tablets and the only one that is open source without limitations.
With lower entry costs and slightly more active developers than its rivals, Android stands in a strong position in the world of mobile computing.
Windows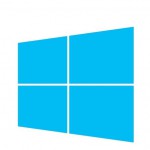 Although seen by many as the new comer to the world of mobile applications, Windows is potentially the grand father of mobile computing with over two decades since the first release of Windows CE.
After years of a primarily corporate-only focus, Windows joined the mobile market in style, with their more recent releases being essentially a fully blown PC somehow crammed into a phone. With Windows 10 Mobile you can plug it in to your TV and run the same version of MS Office as you have on your laptop without really noticing the difference.
Given this incredible flexibility, the coding possibilities are endless and the line between desktop, laptop and mobile is becoming increasingly blurred.
Contact Us
Whether it's for internal use, for your clients, or for the public in general, contact us to find out more.