Installations and Migrations
As times change, the software and hardware needs of your organisation change too. Whether adding new equipment to accommodate growth or simply replacing outdated software or hardware, even with the best intentions, these times can and often do fail to go as smoothly as one would hope. At T.I. Tokyo, we leverage our experience, working through the night where necessary to minimise the impact on your business.
Installations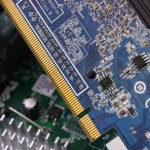 Whether you are equipping a new office or just adding a few more racks in the data centre, the disruption to staff, operations and the stress coupled with it are not fun for anybody involved. Printers, servers, desktops, routers, switches, cabling, you name it we can install it.
Contact us to save yourself the headache and let us do the heavy lifting for you.
Migrations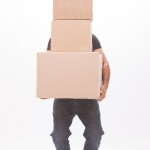 If you're moving to new servers, moving office or just changing the software you use, making sure your data moves safely is essential in the modern world. We'll ensure that your data, software and hardware makes the journey safely and can even train your users to boot!
Contact us to talk to us about your move and make it as pain free as we can.