Media Resources
On this page you will find guidelines and downloads for our company logos and graphics.
Usage
Logos and other materials can be used freely as-is with no modifications.
The logo should only be reproduced from master digital artwork supplied specifically for this purpose by TI Tokyo's Marketing Department.
Do not skew, distort or stretch the logo. Proportional scaling is fine.
The TI Tokyo logo must never be altered without prior written permission of TI Tokyo.
Do not add dimension or gradient effects to the logo.
Do not change or invert the colours.
Place against a solid background, preferably white (#FFFFFF).
Do not use in combination with other images without the prior written approval of TI Tokyo.
For permission or further clarification of usage, please contact us.
Company Colours
Grey: #666666 (e.g.

)
Red: #ca0000 (e.g.

)
White: #ffffff (e.g.

)
Black: #000000 (e.g.

)
Company Logos
Logo with name

Logo by itself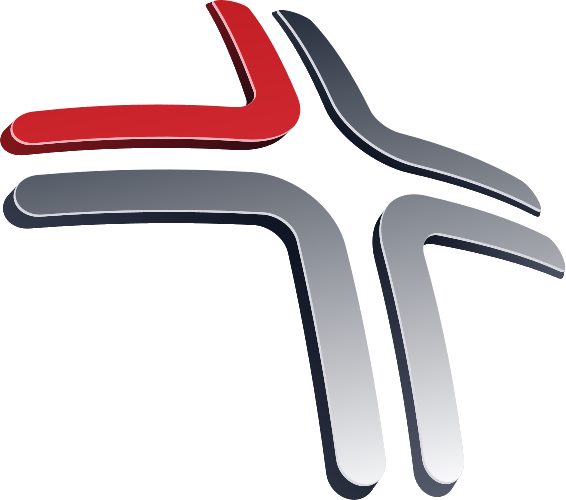 Name only

Legal Notice
TI Tokyo reserves the right to request the TI Tokyo logo and other materials be modified or removed from any 3rd party media when used in a way deemed inappropriate by TI Tokyo. Said 3rd party shall bear all costs for modification or removal; or shall pay appropriate compensation when removal or modification is not possible.
By using the TI Tokyo logo and/or other related materials, you are accepting all the above usage restrictions.