Purchasing
Sometimes in Japan it can be a nightmare trying to buy the right hardware at the right price in the right timeframe.
We offer services to companies and individuals to purchase Japanese and non-Japanese hardware using our network of suppliers to get you what you want, when you need it and at a fair price.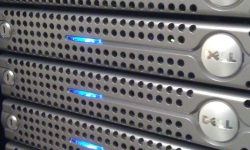 Need a specific piece of equipment but don't know where to buy it in Japan? Is it the opposite end of the spectrum where you know roughly what you want the equipment to do but don't know what maker/model/version is most appropriate for your needs?
Do you need it faster than the average Japanese System Integrator can get it to you? A quote in a specific format?
Whatever you need, the chances are we can help you get it. Click here to find out how.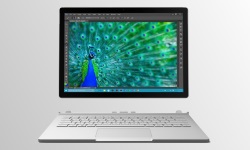 Sometimes you can't find the gadget you want or need in Japan. Or you can find it, but only with a hefty mark-up or a huge wait for delivery.
Whatever you want, we can use our international delivery network to help you get it. Click here to move one step closer to your dream gadgets.